We're Having Babies! And Some Older Kids, Too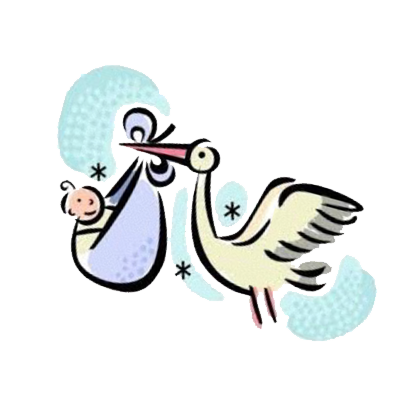 Total success! An open collection during our 5th Sunday Pancake Breakfast put us over the top!
Every single one of the 45 items we had on our wish list is now or soon will be in our new "Room of Requirement" for kids. Your generosity and love is a blessing for this parish and the community in which we live. Thanks so much to all how helped!
---
Tags:
Who We Are
/
Events