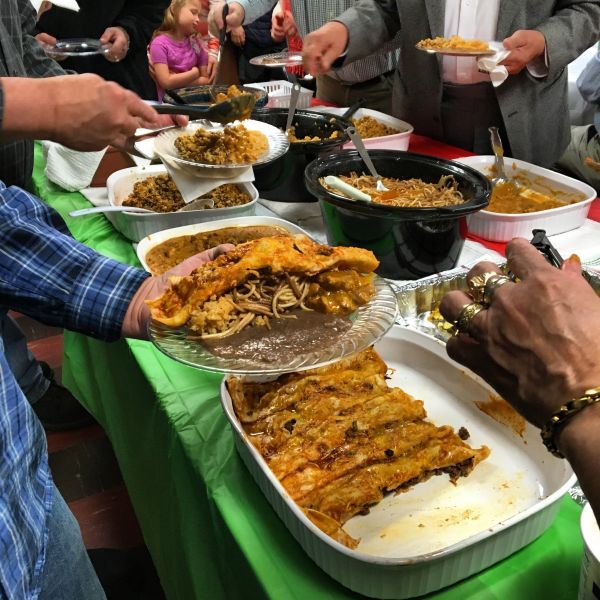 Holy Eucharist (Rite 2) at 9:00 a. m. on Sundays defines the basic life of Grace Church. An additional Eucharistic service is normally provided in the chapel on Wednesdays. Optionally, after the Sunday worship, our priest may take Communion and conduct a short service for residents of Avonlea Cottages in Sterling. Also, during the week following every other Sunday worship, a lay volunteer will visit homebound parishioners to conduct a short prayer service and administer consecrated bread and wine.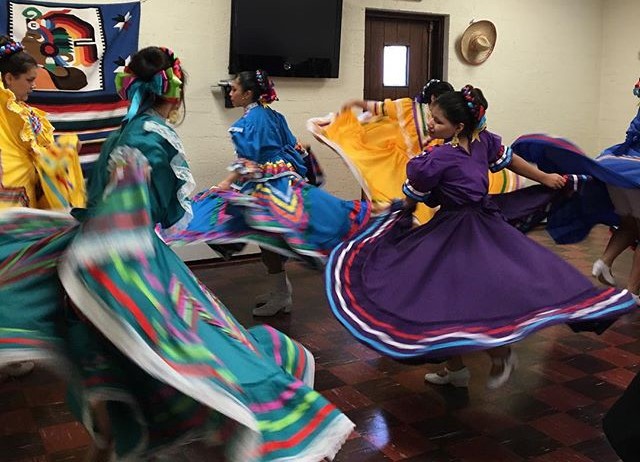 Volunteers conduct Sunday school in the nursery for young children until the Offertory when they are brought into the sanctuary for the remainder of the service. A highlight of the year has been our Cinco de Mayo Eucharistic service with upbeat Spanish music and songs under the direction of Dent Davidson from the Diocesan Music Department.

We offer several spiritual growth opportunities at Grace. The Lenten retreat and our Advent retreat help us prepare for those seasons. The Saturday morning Anam Cara during Lent supports those who wish to do spiritual work together. Bible Study on Wednesday evening runs from September through May and has included both lively discussion and sober contemplation of such varied subjects as God's Old and New Covenants, the movie The Shack , and the prophesy of Isaiah.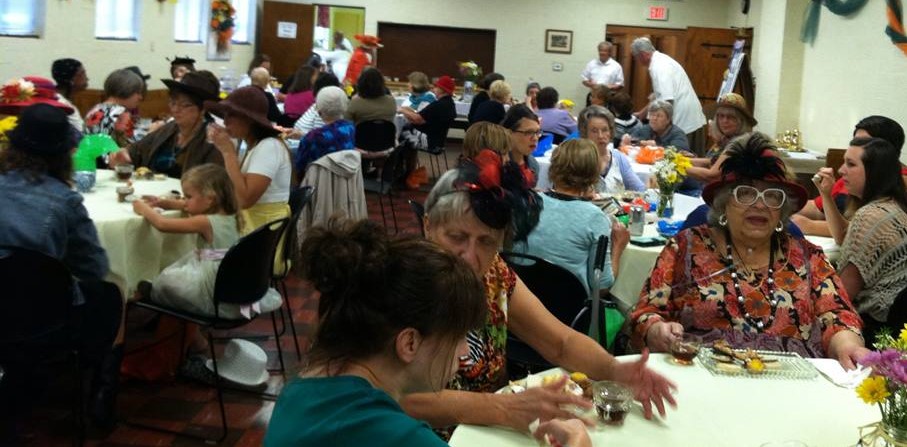 Our energetic congregation knows how to do wonderful parties and special events. The annual ECW Ladies Tea remains a sold-out event that is open to parishioners and non-parishioners alike. Other favorite activities include Mass in the Grass (this year's Mass was officiated by our Diocesan Bishop, Jeffery Lee), the Tailgate Party, the Caroling Party and the Cookie and Pie Sales. These events draw many parishioners and their families and friends to our church.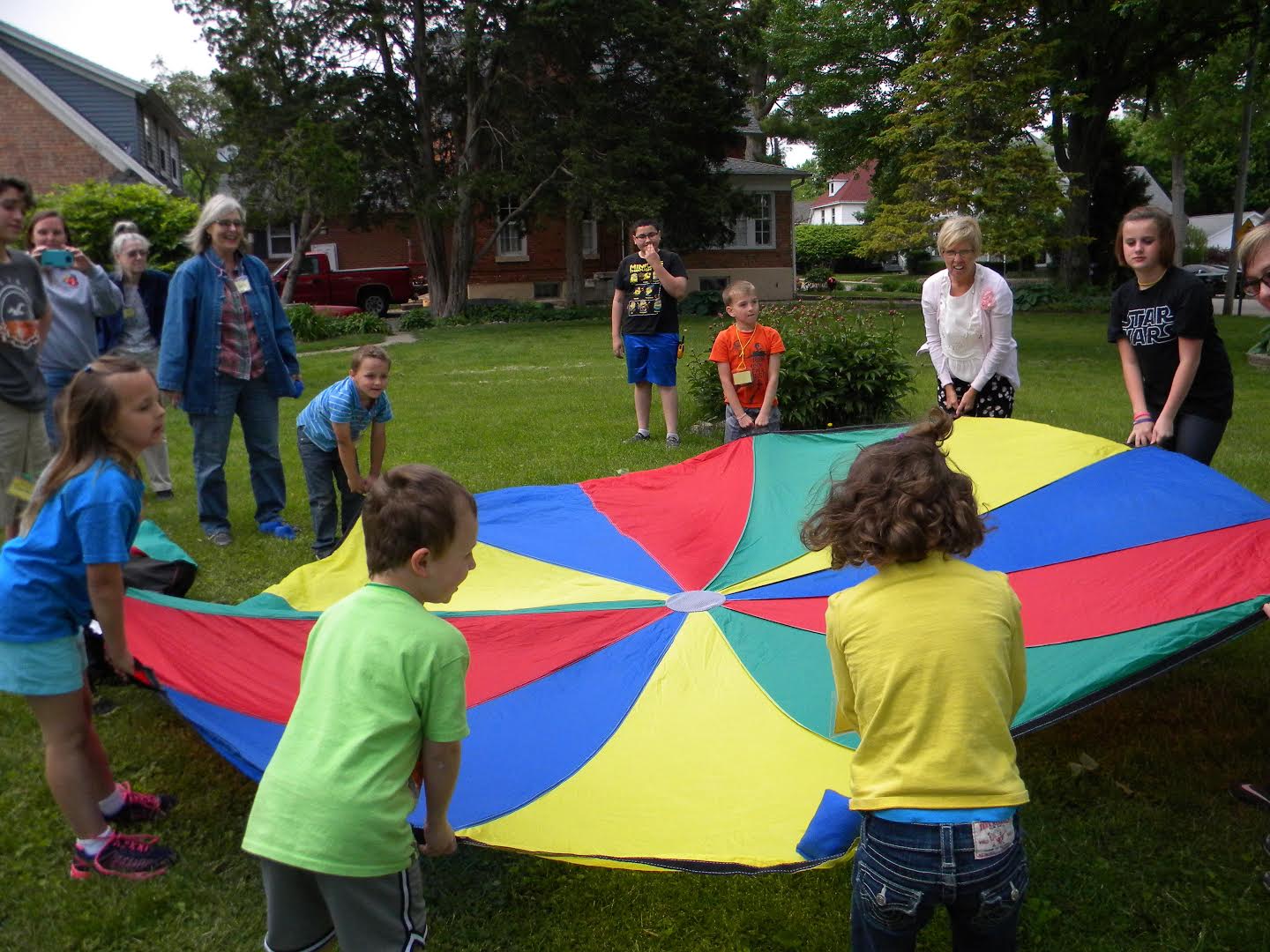 As part of the Diocesan Thrive Program, we are in our fourth year of Kids' Club, an enthusiastic youth ministry developed internally by Grace Church to provide religious instruction during the school year to pre-school through middle school children from our parish and our community. Kids' Club is a once a month evening event with food, singing, biblical stories, arts and crafts and group games. The Rector and parish volunteers plan and supervise all Kids' Club activities.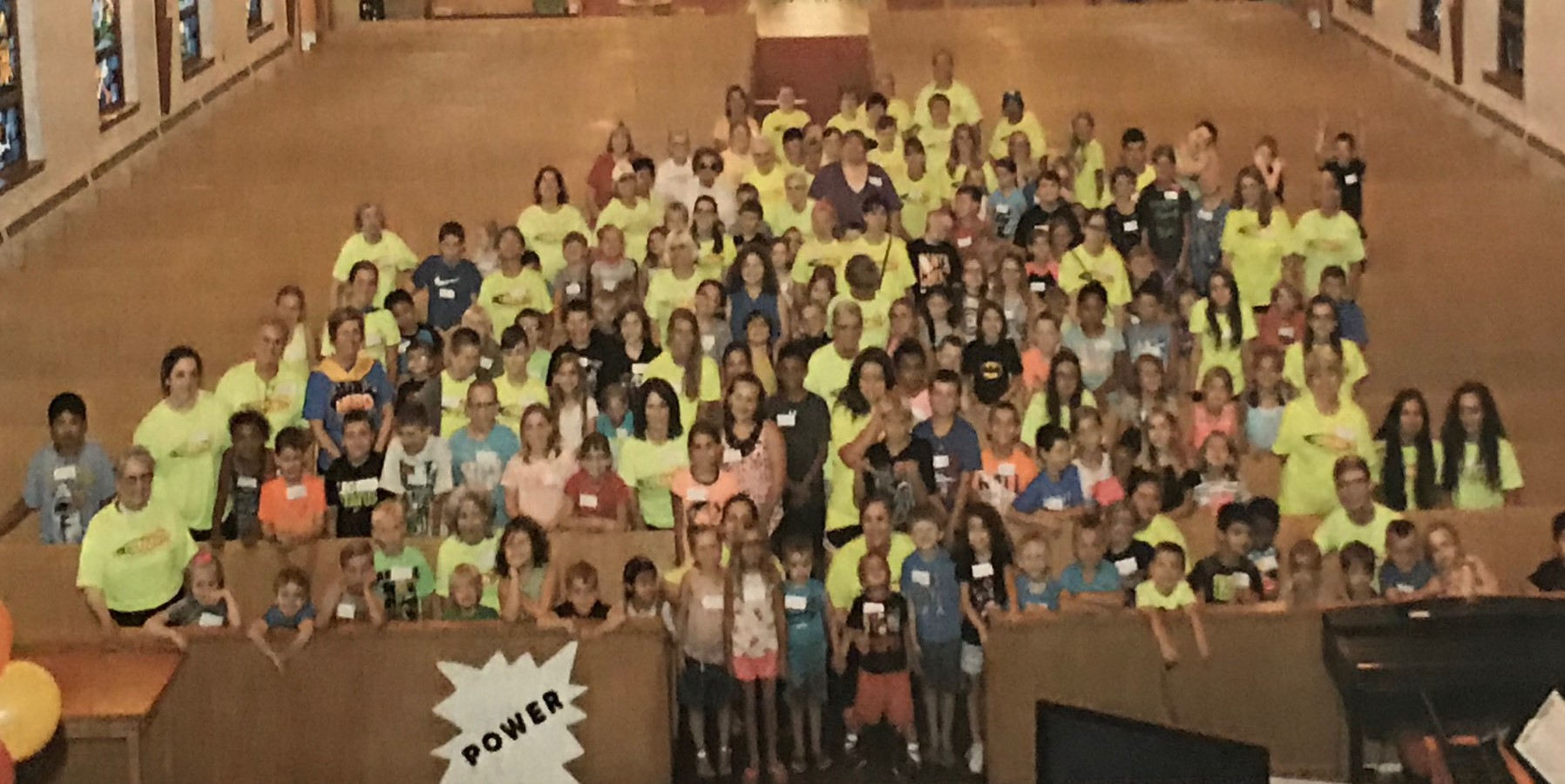 Another vital child-centered ministry is Vacation Bible School (VBS) during a week in July. In this ministry we and our Rector partner with five other dynamic churches in Sterling to serve over 100 children. We six partnering churches celebrate the end of VBS with a joint outdoor Communion service at Sterling's outdoor Grandon Civic Center.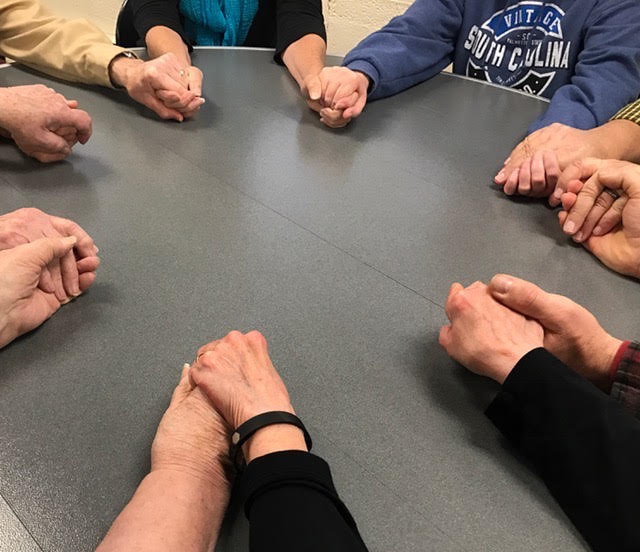 Finally, Grace parishioners participate in the ecumenical work of the Loaves and Fishes food kitchen sponsored by The First United Methodist Church in Sterling.


---
Recent Sermons